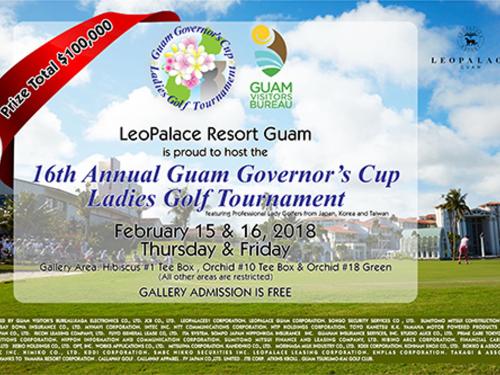 16TH ANNUAL GUAM GOVERNOR'S CUP LADIES GOLF TOURNAMENT
LeoPalace Resort Guam is proud to host the
16th Annual Guam Governor's Cup
Ladies Golf Tournament
on Thursday, February 15 & Friday, February 16.
Gallery Admission is free and the Areas are Hibiscus #1 Tee Box, Orchid #10 Tee Box & Orchid #8 Green. (All Other areas are restricted.)
DOWNLOAD EVENT POSTER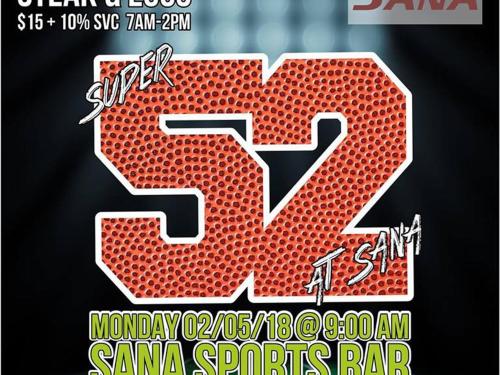 SUPER 52 AT SANA SPORTS BAR
Gear up for the SUPER 52 here at Sana Sports Bar and win great prizes like a dinner buffet for (2), free 1hour bowling for (2) and Valentine's dinner for (2) at Lago Cafe Restaurant.
Additional food items available:
Sana Bar
appetizer menu &
Lago Cafe
menu available 10:30 am - 2:00 pm.
Call 300-7226 or ext. 7190 for more information.