SHOPPING AT LEOPALACE RESORT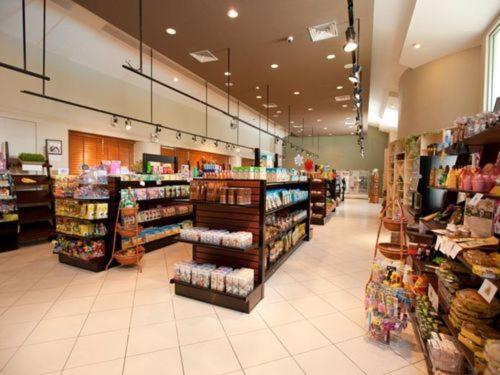 LEOMART
Convenience store located in Four Peaks Center that has everyday items such as groceries, snacks, toiletries, drinks, alcohol, tobacco, souvenir, and gift items.
Location Four Peaks Center
Open Hours 8 AM ~ 11PM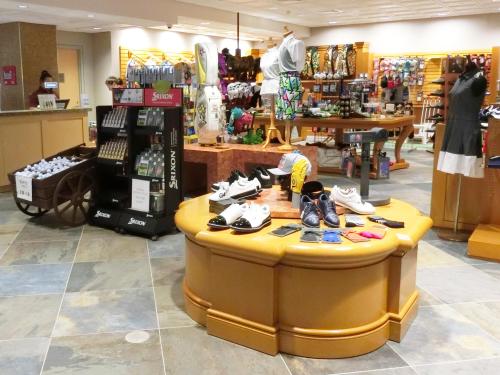 PRO SHOP
Variety of Golf items including shoes and clothing as well as LeoPalace signature items, souvenir, and gift items.
Location - LeoPalace Resort Country Club, 1F
Open Hours 6:30 AM ~ 5 PM
COIN LAUNDRY & DRYING MACHINES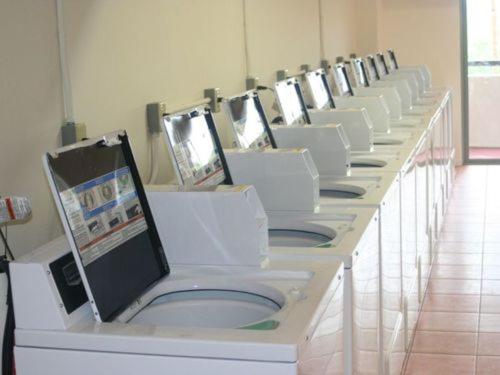 We have a coin-operated laundry (washers and dryers) set up in different places for your convenient stay. You can purchase detergent soaps at our convenience store.
TRANSPORTATION SERVICES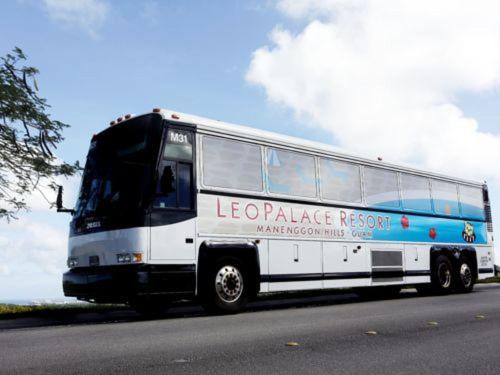 LEOPALACE TUMON BUS
Temporary Not in Service
LeoPalace provides a FREE shuttle service to and from Guam Plaza Resort & Spa for the convenience of our in-house guest. The Shuttle will take approximately 45~60 minutes (via Agana Shopping Center) to get to and from Guam Plaza Resort & Spa.
The shuttle will pick up at two (2) locations before it departs LeoPalace.
1st Pick up station – Four Peaks Center
2nd Pick up station - Hotel Main Entrance
When taking the bus to return back to LeoPalace Resort, the only pick station is at the Guam Plaza Resort & Spa.
DOWNLOAD BUS SCHEDULE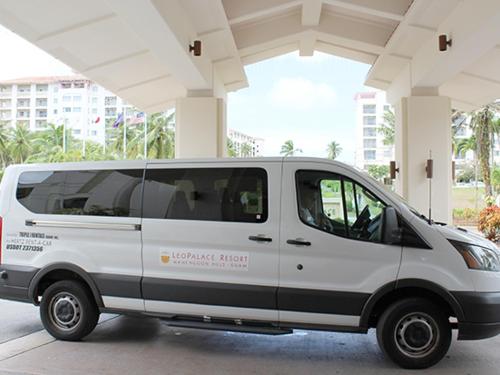 RESORT SHUTTLE VAN SERVICES

Shuttle transportation within the facility is available 24/7. Shuttle van calls are conveniently available at the Four Peaks entrance phones.

OTHER SERVICES FOR GUEST CONVENIENCE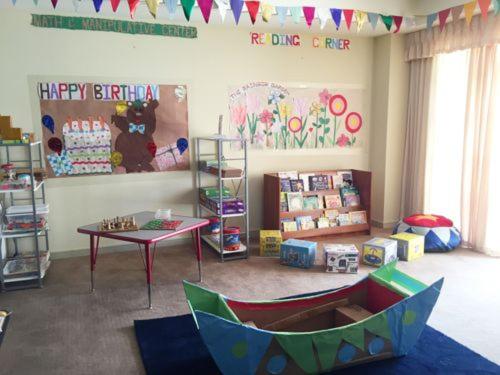 Other than the above services, we also provide services below:
AIRPORT PICKUP
- Pick-up bus to and from Guam International Airport
*US$ 20 per person from the airport to LeoPalace and US$15 from LeoPalace to the airport.
PNG KIDS CARE CENTER
- Give your children an opportunity to experience nature in Guam! All activities are conducted in English.
DOG LOVER'S GETAWAY
- Accommodation for guests with pet dogs where you can stay as comfortable as you could with your pet at our resort.