Banquet Halls in LeoPalace Resort
Celebrate special occasions and holidays or hold corporate events with LeoPalace Resort Guam. With various types of meeting rooms and event halls, we are sure to have a venue for your events. For more information on room size and capacity of all banquet types, you can click bellow button for your reference.
DOWNLOAD PDF HERE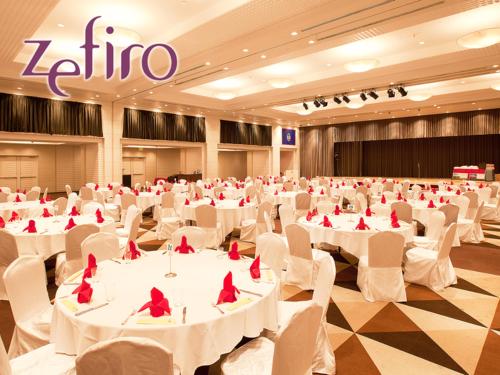 ZEFIRO
Our spacious main banquet hall with its maximum capacity of 450 people (seated). Guests can hold wedding parties or corporate events along with the delicate services of our supporting staffs.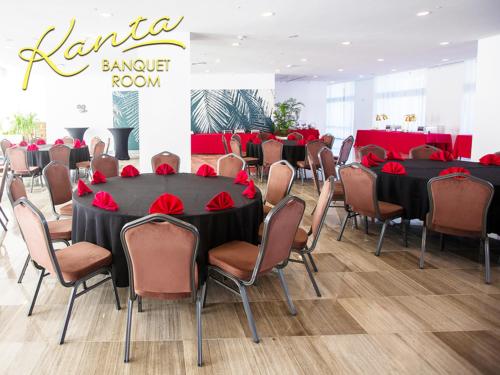 KANTA
A banquet room for maximum 100 people (seated). Often used as various group parties, reception events, and meetings.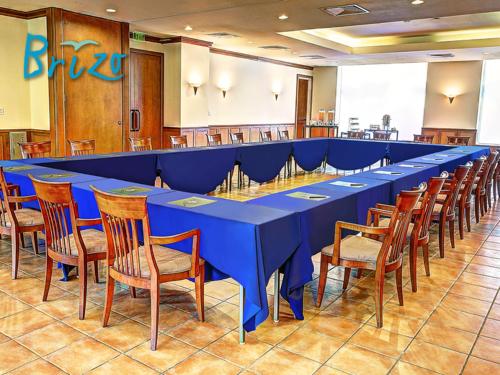 BRIZO
Suitable for smaller business or family gatherings, personal occasion, group luncheon or dinner.
Maximum capacity is 64 people (seated).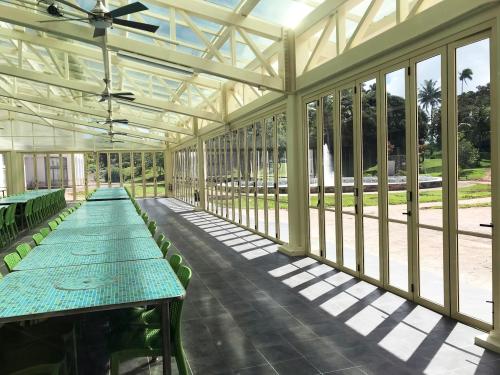 MAGELLAN

A unique open-air setting with a view of the sky from our large translucent rooftop.
Outdoor space for any occasion - day and night. We also offer a selection of self-cooking BBQ menu.