An Array of Fine and Casual Dining
Enjoy a variety of delicious food and have a wonderful experience whether it's a night out with family and friends or a romantic meal for two.

Restaurant hours and availability are subject to change depending on the season.
For information and reservations, please contact at (671) 471-0001.

GOLD CLUB - Clubhouse Restaurant
Location Clubhouse 3F

Seating Capacity 130 seats, 2 party rooms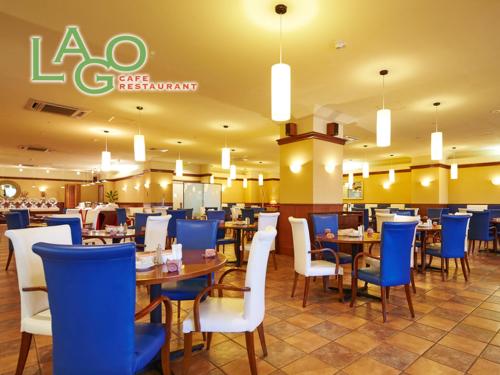 LAGO - Cafe Restaurant
Location Hotel 1F

Seating Capacity 110 seats



EATALIANO - Italian Dining
Location Hotel 1F

Seating Capacity 104 seats

IKI - Japanese Restaurant
Location Hotel 1F

Seating Capacity 95 seats


TENKU YUZEN - Asian Dining
Location Hotel 1F

Seating Capacity 70 seats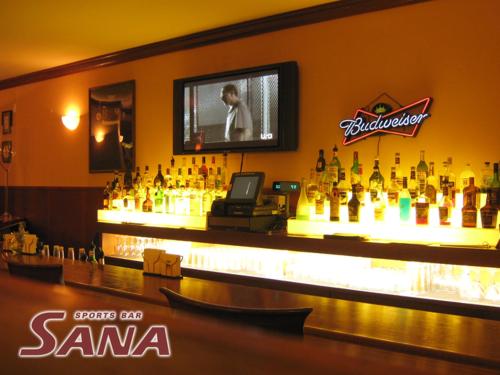 SANA - Sports Bar
Location Hotel 1F

Seating Capacity 87 seats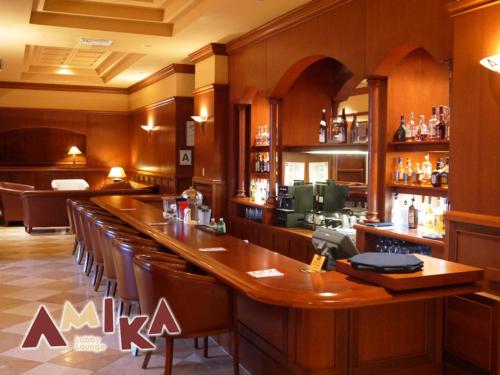 AMIKA - Lobby Lounge
(Temporary Closed)
Location Hotel Lobby

CIAO - Cafe
Location Hotel Lobby