Our Global Standard Sports Training Facilities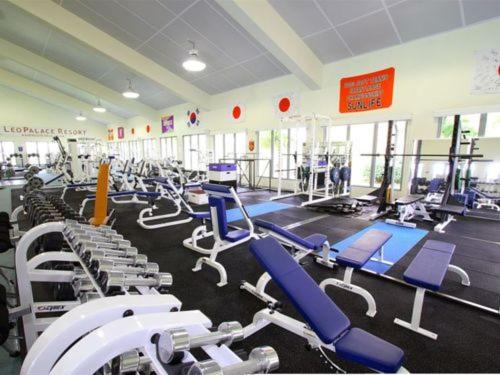 PAN PACIFIC SPORTS CENTER

Our sports facilities meet all international standards which therefore a number of professional baseball players and soccer players visit our center every year. Team camping is also available at our facilities. At Pan Pacific Sports Center, we take every important aspect of sports training seriously, including the training itself, meals, and recovery process.
Sports Reservations: 1-671-300-4001 (phone) / 1-671-471-3052 (fax)
SWIMMING POOL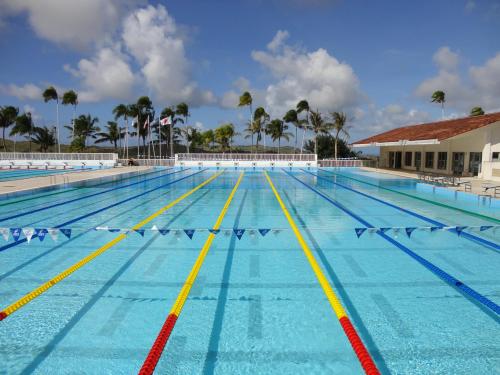 COMPETITION SWIMMING & DIVING POOL

Official competition swimming pool (50mx25mx1.8) and diving pool (25mx25mx5m) are certified as an Olympic Training Site as Japan Olympic Committee.
Junior PanPacific Swimming Championship was held in 2008.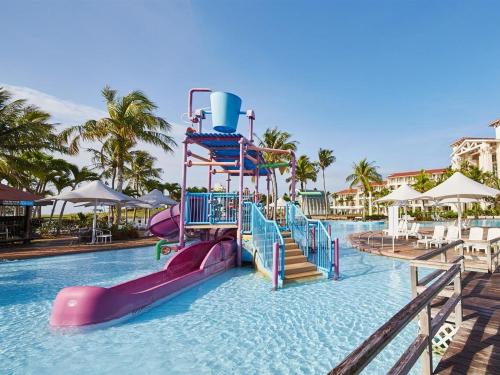 HOTEL POOL

Also known as "The Kids Pool" featuring a water slide, Aqua Gymboree (Water Bucket), and an infant's wading pool.

Location: Hotel 1st Floor – Lakeside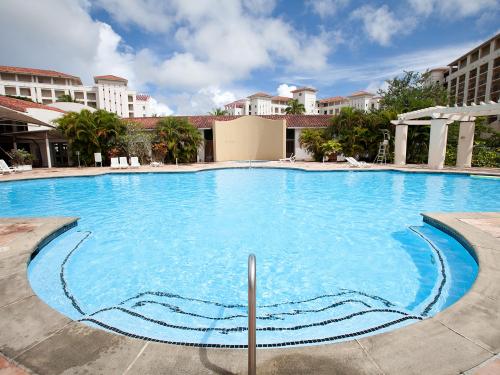 FOUR PEAKS RECREATIONAL POOL

Located at the Four Peaks Center (former La Cuesta Center) with a resort-like relaxed atmosphere with jacuzzi.

Location: Four Peaks Center – Backside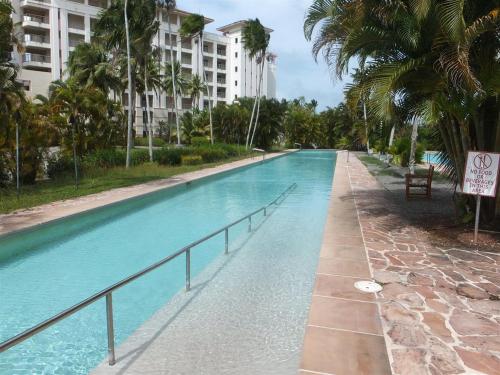 50M LAP & WALKING POOL

Located at the Four Peaks Center (former La Cuesta Center).

Location: Four Peaks Center – Backside