Four Peaks...the perfect center for resort life as your temporary home on this paradise resort.
The former La Cuesta Condominiums have become "Four Peaks." with character and personalization. The Four Peak Towers individually named as Quest Tower, Discovery Tower, Legacy Tower and Treasure Tower will offer guest specific accommodations according to their preferences and needs. Whether guests are traveling for business or leisure, our diversified services accommodate each and every traveler with a peaceful experience right here in paradise.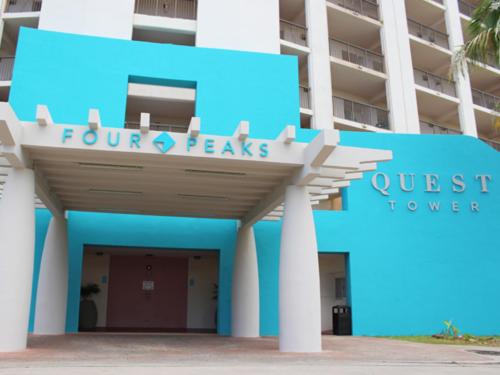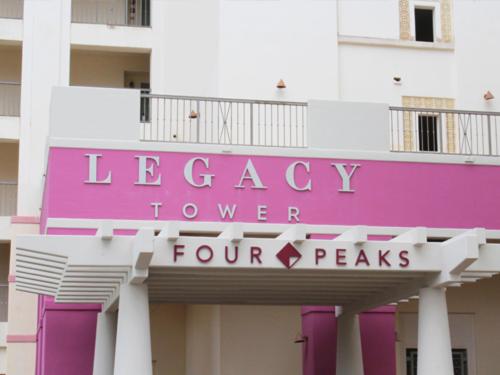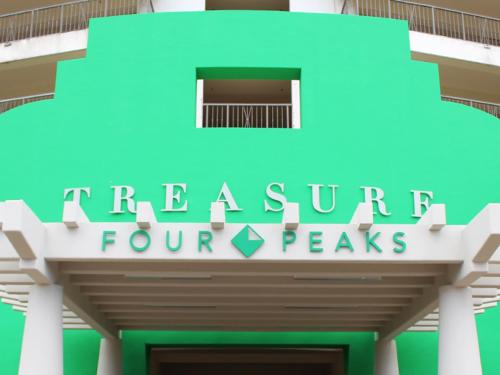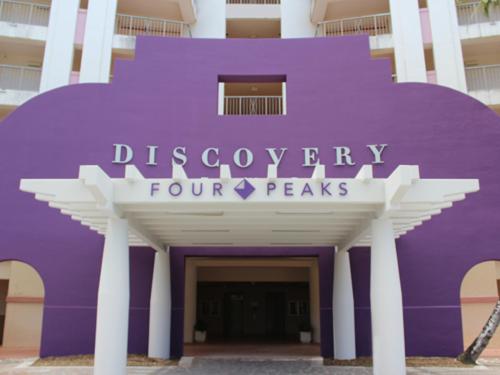 Discovery Tower (Former La Cuesta E)

1-2 Bedroom units. Suitable for a family or a group including a kitchen and dining area.
Each room offers a tropical mountain view from the balcony.
Comfortable floors are designed by Bolon from Sweden.