Four Peaks...the perfect center for resort life as your temporary home on this paradise resort.
The former La Cuesta Condominiums have become "Four Peaks." with character and personalization. The Four Peak Towers individually named as Quest Tower, Discovery Tower, Legacy Tower and Treasure Tower will offer guest specific accommodations according to their preferences and needs. Whether guests are traveling for business or leisure, our diversified services accommodate each and every traveler with a peaceful experience right here in paradise.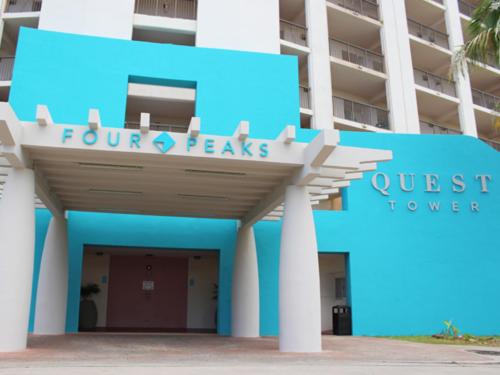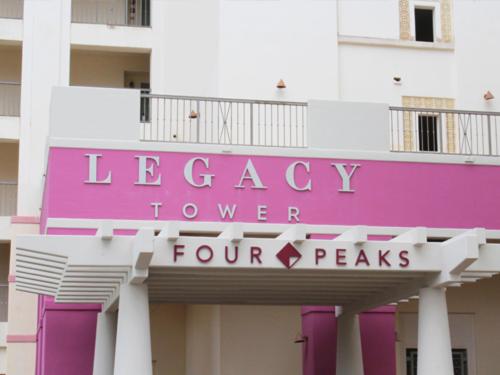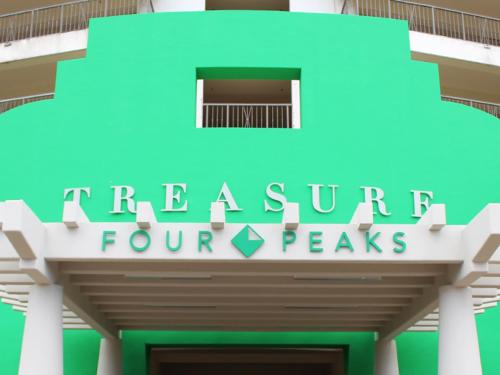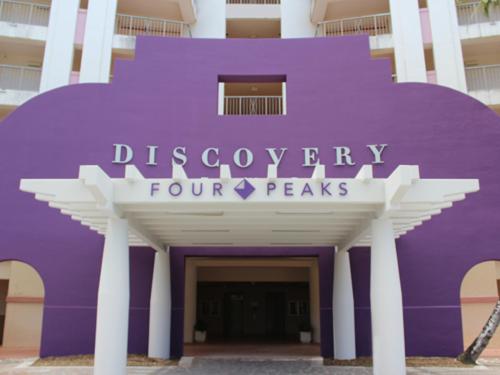 Discovery Tower (Former La Cuesta E)

1-2 Bedroom units. Suitable for a family or a group including a kitchen and dining area.
Each room offers a tropical mountain view from the balcony.
Comfortable floors are designed by Bolon from Sweden.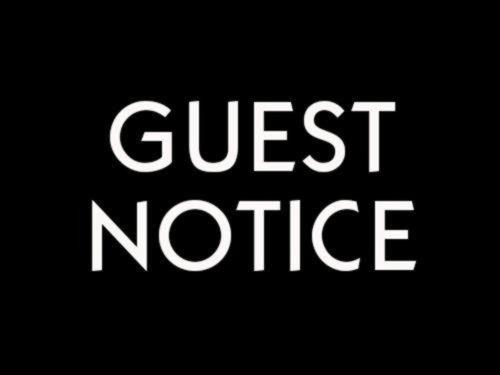 Considering the maintenance and safety of all Four Peaks Tower guest rooms, bringing in and using any utensil or appliance that emits fire or heat is strictly prohibited.
Effective April 1, 2019, if any of these prohibited items are used in the guest room, there will be a charge of a cleaning fee of $250/day.
Effective March 31, 2019, Tableware and utensil rentals will no longer be available.
For long-stay guests in Quest Tower, microwave ovens, mini refrigerators, sinks in all the rooms are still installed for your simple cooking convenience.
If guests desire the full-fledged cooking during your stay, we recommend making a reservation for Discovery Tower or Treasure Tower which the kitchen utensils, rice cooker, dishes are fully equipped.