Find out more about news, events and promotions from LeoPalace Resort.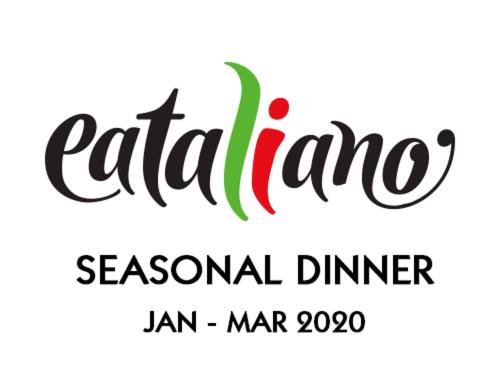 [PROMOTION] EATALIANO SEASON DINNER
(Updated: 1/7/2020)
Enjoy the delicious taste of seasonal ingredients at Eataliano Restaurant. Call 300-7154 for dinner reservations today!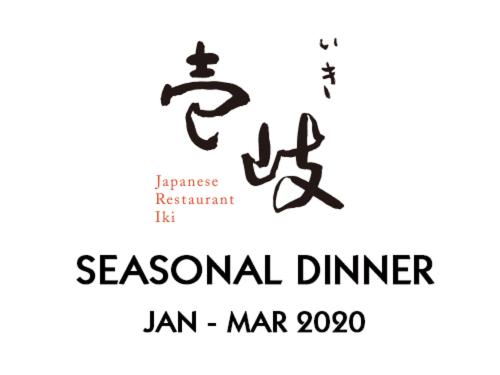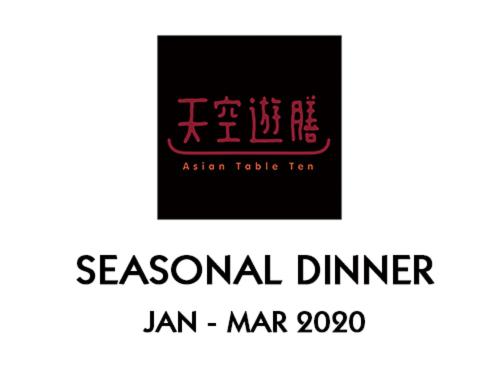 [PROMOTION] TENKU SEASON DINNER
(Updated: 1/7/2020)
Enjoy our time-limited Season Dinner at
Tenku Yuzen
Restaurant, our unique infusions of three culture food, Korean, Chinese and Thai. Call 300-7154 for dinner reservations today!
**DOWNLOAD FLYER**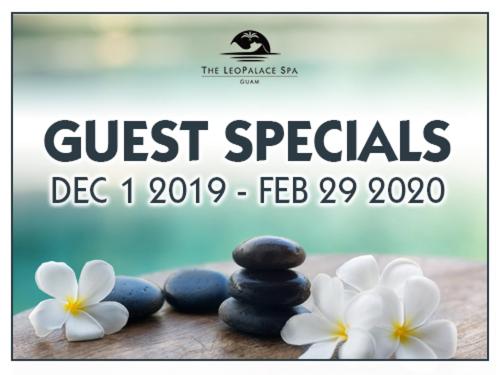 [PROMOTION]
LeoPalace SPA
:
Spring/Summer Specials
Manager's Special:
Detox Thalasso Body Wrap (75min) & Mini Massage (30min) or Mini Facial (30min)
Plantomer Lift-Off Mask (60min) Aroma Sweet Massage (60min)(Total Relaxation) or Vitality Massage (60min) (The combination of deep tissue & Swedish Massage) Aroma Hot Stone Massage (60min) Full Therapeutic Body Massage (90min) Quick Oil Massage (30min) Neck & Shoulder, Head & Arms, or Foot Massage
DOWNLOAD FLYER
For reservations or more information, call EXT. 7953 (10AM-5PM)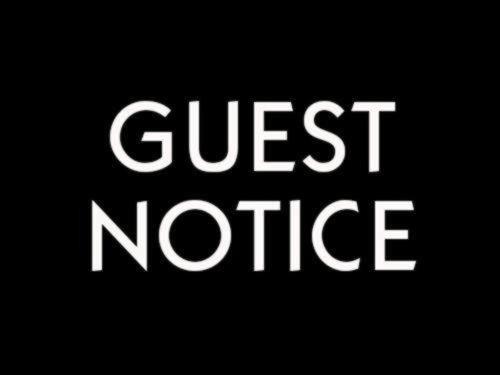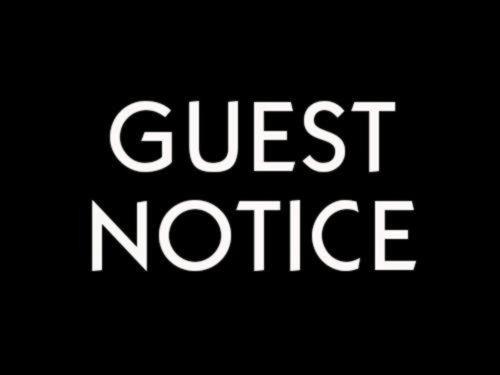 [INFORMATION] POOL USE INFORMATION
(Updated: 10/2/2019)
Effective October 1, 2019, Hotel and Four Peaks Center Pools will have updated check-in and towel rental processes.
A wrist-band will be issued to you upon check-in at the Pool Entrance.
Rental towels will be provided upon check-in. Please be sure to return when you leave the facility to avoid any charges.
Admission is complimentary for In-house Guests. Visitors must pay at the Hotel Front Desk, a wrist band will be issued thereupon payment. (Before check-in and after check-out guests are considered as a visitor).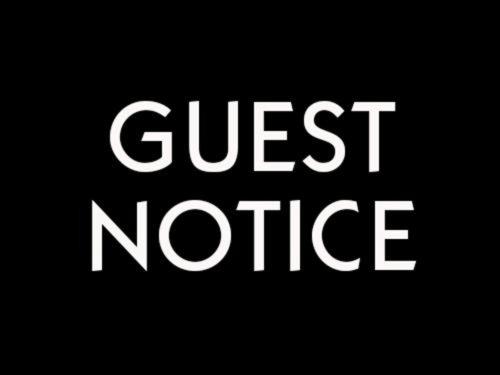 [INFORMATION] SWIMMING POOL OPERATION HOURS
(Updated: 8/28/2019)
The operation hours for the Hotel Pool & Four Peaks Swimming Pools will change as follows.
Duration: Sep.1 2019 ~ Jan. 31, 2020
Daily Operation Time: 09:00am~6:00pm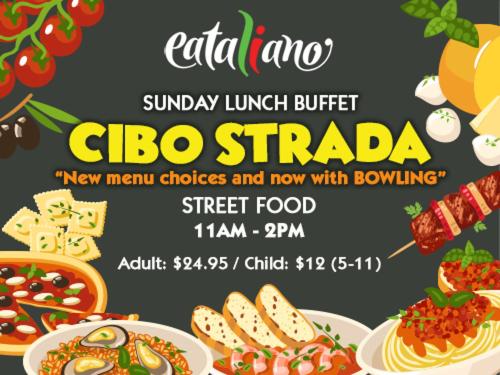 [PROMOTION] CIBO STRADA (STREET FOOD)
(Updated: 8/8/2019)
Ciao! Enjoy the great taste of Italian style street food at Eataliano.
It is happening every Sunday between 11 AM to 2 PM.
Don't miss out this great opportunity and cibo delizioso!!!
For more information and reservation, please call 671(300)7154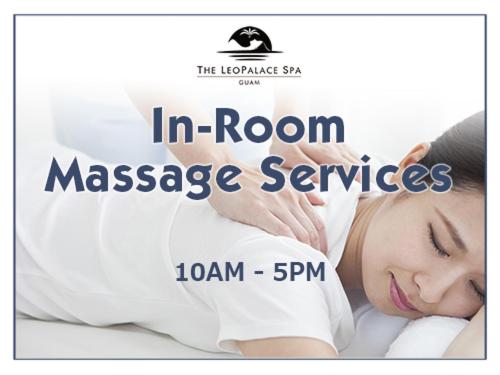 [PROMOTION] IN-ROOM SPA SPECIAL
(Updated: 4/1/2019)
Rejuvenating massages provided in the comfort of your room.
Shiatsu (60 minutes) -Pressure Point Massage $75
Deluxe Course
(90 minutes) -Foot + Shiatsu Combo
$110
For reservations or more information, call 671(471)0001 EXT. 7953 (10AM-5PM)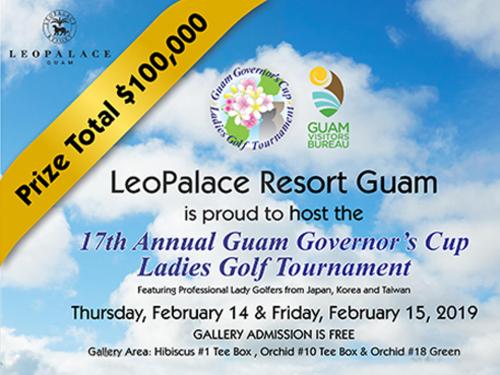 [EVENT]
17TH ANNUAL GUAM GOVERNOR'S CUP LADIES GOLF TOURNAMENT

(Updated: 2/6/2019)
LeoPalace Resort Guam is proud to host the 17th Annual Guam Governor's Cup
Ladies Golf Tournament on Thursday, February 14 & Friday, February 15.
Gallery Admission is free and the Areas are Hibiscus #1 Tee Box, Orchid #10 Tee Box & Orchid #18 Green. (All Other areas are restricted.)
For more information, please call 671(471)0001.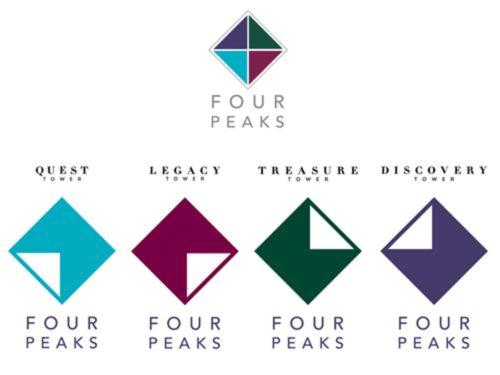 [INFORMATION]
In April of 2017, LeoPalace Resort Guam revealed its new level of luxury by launching the all-new Medallion Floor located on the 4th and 5th floor of the LeoPalace Hotel. This said level of luxury is LeoPalace's version of Executive services that cater to the high-end market. Confident to say, the Resort offers a unique resort experience to every visitor from all walks of life. To continue the expansion of our services, in April of 2018, another exciting product will be launched for our guests. The former La Cuesta Condominiums will become "Four Peaks." In this rebranding, each tower is brought to life with character and personalization. The Four Peak Towers individually named as Quest Tower, Discovery Tower, Legacy Tower and Treasure Tower will offer guest specific accommodations according to their preferences and needs. Whether guests are traveling for business or leisure, our diversified services accommodate each and every traveler with a peaceful experience right here in paradise.
*LeoPalace Hotel (April 2017 former Belvedere Hotel)
Premier Room (former Superior Twin) Starting April 2018 after the renovation.
Luxury Room (former Deluxe Twin) Starting April 2018 after the renovation.
*Four Peaks (New naming for the condominium buildings starting April 2018)
*Quest Tower ​​​​​​​ (La Cuesta B)
*Legacy Tower ​​​​​​​ (La Cuesta C)
*Treasure Tower ​​​​​​​ (La Cuesta D)
*Discovery Tower ​​​​​​​ (La Cuesta E)