Starting Wednesday, Feb 8, 2018, our Golf Front Desk and Pro Shop are located on the 1st Floor of Clubhouse.

Front Desk: 6 AM - 5:30 PM (ON), 6:30 AM - 5PM (OFF)
Pro Shop: 6:30 AM - 5 PM
-------------------------------------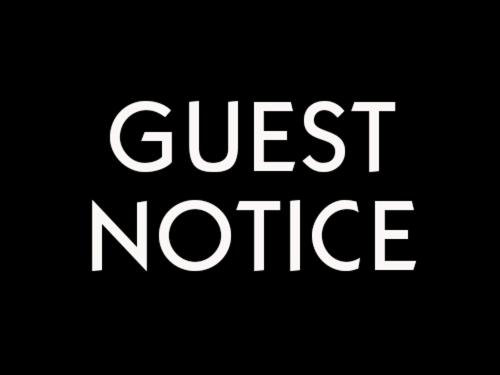 TEMPORARY CHANGES OF OPERATIONS AND SERVICES
We value the safety of our guests, associates, and our entire community. While we are still accepting reservations, we have implemented changes and will continue to follow guidelines given by our local authorities. We thank you for your understanding and wish you well during these challenging times.
For more information, please call 671(471)0001.
-------------------------------------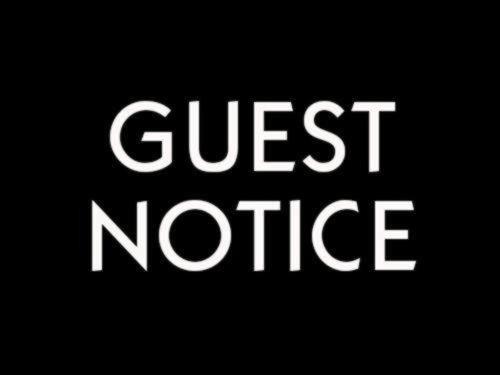 Congratulations Eri Okayama on your victory at the 16th annual Guam Governor's Cup Ladies Golf Tournament.
Photo: Golf Tournament Association for the Guam Covernor's Cup, Inc.
-------------------------------------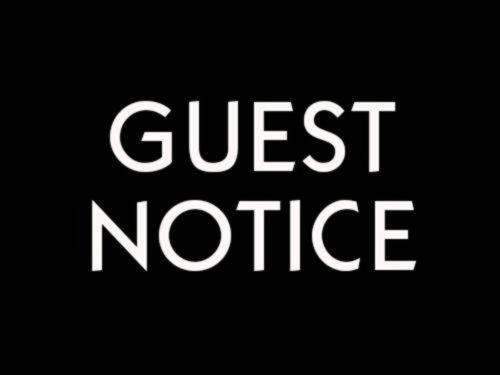 Effective on Jan 01, 2018, The LeoPalace Shuttle Bus Schedules will be changed and The Red Guahan Shuttle Bus (GPO ⇔ LeoPalace) will no longer be in Service.
-------------------------------------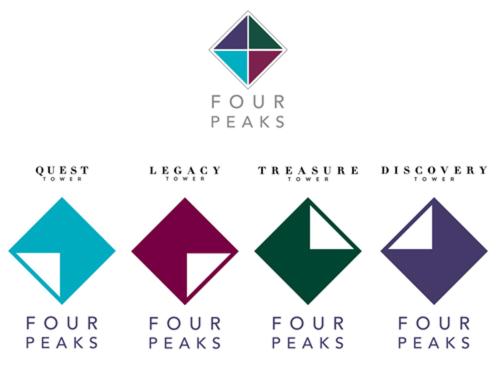 In April of 2017, LeoPalace Resort Guam revealed its new level of luxury by launching the all-new Medallion Floor located on the 4th and 5th floor of the LeoPalace Hotel. This said level of luxury is LeoPalace's version of Executive services that cater to the high-end market. Confident to say, the Resort offers a unique resort experience to every visitor from all walks of life. To continue the expansion of our services, in April of 2018, another exciting product will be launched for our guests. The former La Cuesta Condominiums will become "Four Peaks." In this rebranding, each tower is brought to life with character and personalization. The Four Peak Towers individually named as Quest Tower, Discovery Tower, Legacy Tower and Treasure Tower will offer guest specific accommodations according to their preferences and needs. Whether guests are traveling for business or leisure, our diversified services accommodate each and every traveler with a peaceful experience right here in paradise.
*LeoPalace Hotel (April 2017 former Belvedere Hotel)
Premier Room (former Superior Twin) Starting April 2018 after the renovation.
Luxury Room (former Deluxe Twin) Starting April 2018 after the renovation.
*Four Peaks (New naming for the condominium buildings starting April 2018)
*Quest Tower (La Cuesta B)
*Legacy Tower (La Cuesta C)
*Treasure Tower (La Cuesta D)
*Discovery Tower (La Cuesta E)